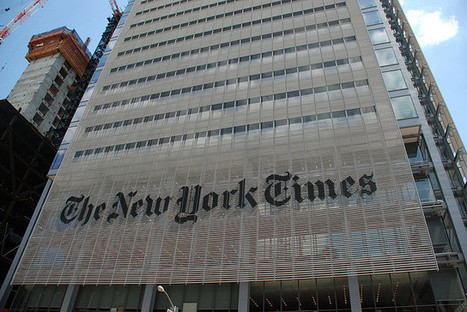 by Keith Button
"Dive Brief:
The New York Times is apparently getting into the college rankings game.
At the newspaper's Schools for Tomorrow conference next week, the Times will reveal its rankings, which will be based on how well colleges and universities attract underprivileged students.
The rankings aren't an attempt at a comprehensive listing, but a targeted look at specific data slices, according to the Chronicle of Higher Education."