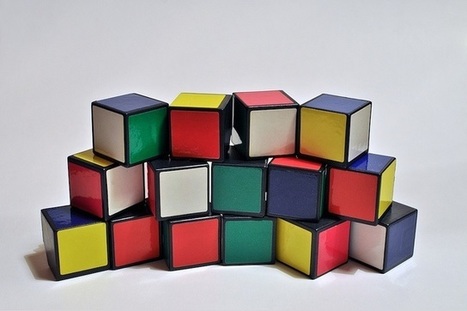 "The Serious Science (http://serious-science.org) is an online science popularization project aimed to spread scientific ideas.
"Scientific theories and ideas are sometimes reinterpreted by journalists who can't avoid mistakes or misunderstanding, while the idea of our project is to give scientists themselves an opportunity to speak on things they study.
"The Serious Science was launched on December 2013 and is organized as a non-profit organization.
"Mostly, we are targeted at students and graduates who want to widen their professional knowledge. For this purpose we provide scientific ideas at the level of university lectures in good-looking formats."
Jim Lerman's insight:
Features top scientists from leading universities