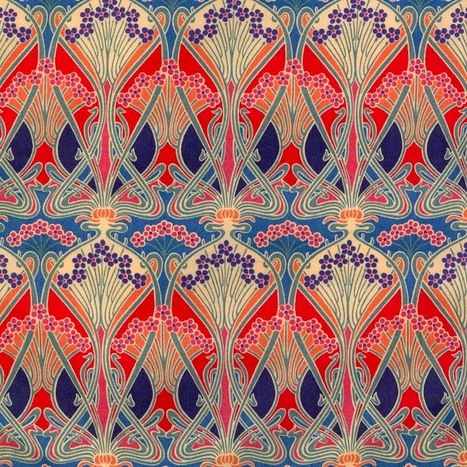 * Research Papers *

Student Performance at a Community College: Mode of Delivery, Employment, and Academic Skills as Predictors of Success
Brian G. Wolff, A. Michelle Wood-Kustanowitz, and Jennifer M. Ashkenazi
166-178

Learning Outcomes in a Stress Management Course: Online versus Face-to-Face
Kristine Fish and Hyun Gu Kang
179-191

Use of Synchronous Virtual Classrooms: Why, Who, and How?
Florence Martin and Michele A. Parker
192-210

Motivation in Synchronous Hybrid Graduate Business Programs: A Self-Determination Approach to Contrasting Online and On-Campus Students
Nikolaus T. Butz, Robert H. Stupnisky, Erin S. Peterson, and Melissa M. Majerus
211-227

Conditional Release of Course Materials: Assessing Best Practice Recommendations
Lawanna S. Fisher, Justin G. Gardner, Thomas M. Brinthaupt, and Deana M. Raffo
228-239

The Influence of Instructor-Generated Video Content on Student Satisfaction with and Engagement in Asynchronous Online Classes
Peter J. Draus, Michael J. Curran, and Melinda S. Trempus
240-254

Exploring the Dimensions of Self-Efficacy in Virtual World Learning: Environment, Task, and Content
Aimee deNoyelles, Steven Hornik, and Richard D. Johnson
255-271

Does the Online Environment Promote Plagiarism? A Comparative Study of Dissertations from Brick-and-Mortar versus Online Institutions
David C. Ison
272-282

* Case Studies *

Universal Design for Learning in an Online Teacher Education Course: Enhancing Learners' Confidence to Teach Online
Ye He
283-298

Enhancing Interdisciplinary Learning with a Learning Management System
Ji Yong Park and Kathy A. Mills
299-313

* Concept Papers *

The Role of Interactivity in Student Satisfaction and Persistence in Online Learning
Rebecca A. Croxton
314-325

How Should I Offer This Course? The Course Delivery Decision Model (CDDM)
Thomas M. Brinthaupt, Maria A. Clayton, Barbara J. Draude, and Paula T. Calahan
326-336
ALL ARTICLES AVAILABLE FOR FREE DOWNLOAD AS PDFs.