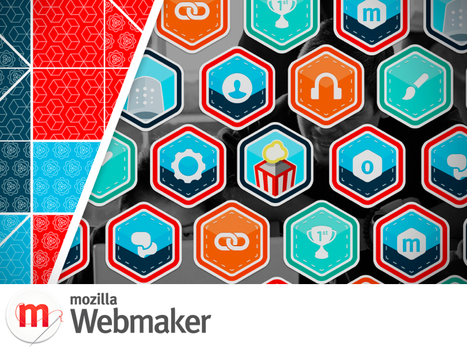 by Trent Batson
"Information technology is the ultimate control technology; it is also the ultimate distribution-of-controltechnology. It is both centralizing and democratizing. Higher education, then, lives on the horns of this particular dilemma: should we expedite "delivery" or should we hand power to learners? Should higher education organize around delivery of content or distribution of control? (We can do both, of course).
"Technology compounds the significance of this choice for higher education. It pushes out the limits of the continuum between delivery of content (for example, MOOCs) and distribution of control (for example, self-paced, evidence-based learning).
"There is money in delivery of content; distribution of control is a harder sell. To the extent LMS's are used in support of delivery of content, they are an easy sell; to the extent that eportfolios support distribution of control, they are a hard sell."
Jim Lerman's insight:
A nimble and interesting discussion.