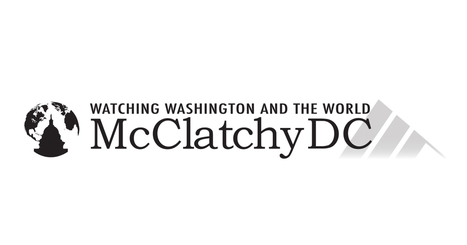 by Jamaal Abdul-Alim
"Research shows that most top students from low-income backgrounds don't aim so high. In a phenomenon called under-matching, the "vast majority" of the 25,000 to 35,000 highest scorers on the SAT and ACT who come from low-income families don't apply to selective universities and colleges for which they're not only qualified, but can likely get generous financial aid, according to research from Harvard and Stanford universities.
"Instead they go to poorly chosen colleges and universities with low graduation rates, or forgo a higher education altogether, largely because of a lack of encouragement and information, researchers found. One outcome of that is less diversity among America's future leaders."