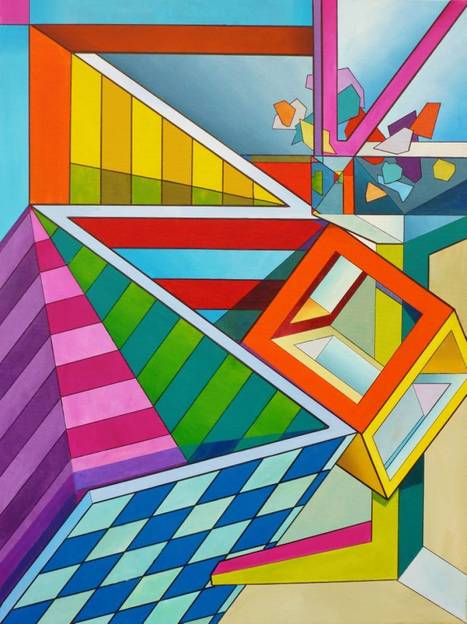 by Valerie Strauss, Carol C. Burris, John Murphy
"Two educators in New York did an analysis of scores on the June 2013 New York State Regents exams and found something interesting that somehow never made it into news stories, including a recent "exclusive" by one New York City newspaper. Read about it what it was below in the post by Carol Burris and John Murphy. Burris, the award-winning principal of South Side High School in the Rockville Centre School District, has been chronicling the flawed implementation of school reform and the Common Core State Standards in a series of posts on this blog (here, and here and here and here and here, for example). Murphy is the assistant principal of South Side High School in charge of the school's English department."
Jim Lerman's insight:
Thoughtful piece on distorted educational reporting by "mainstream" media.