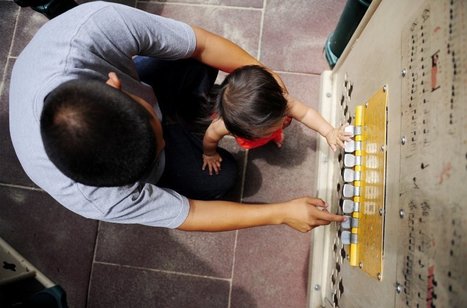 by Melissa Healy
"Parenting a small child requires the forethought of a crisis planner, the reflexes of a professional goalkeeper, the energy of a cheerleader and the empathy of a therapist.
"After eons of practice at such caregiving, it's clear that mothers have evolved some brawn in those parts of the brain that weave together these many skills, and that practice strengthens them. But fathers can clearly develop the same cognitive and emotional muscle, and a new study finds that the more he cares for his offspring, the more a father's brain looks and behaves like that of a mother engaged in the everyday care of a child.
"In fact, say the Israeli authors of the study, the very practice of caregiving, whether by a mom who is her child's primary caregiver, a dad who steps in to help or a gay father raising a child with no woman in the picture, activates a recognizable "parental caregiving' neural network."