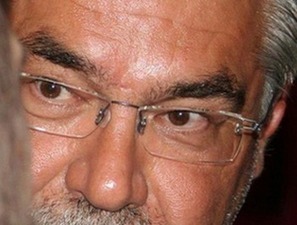 by Jon Husband
"Wirearchy is an emergent organizing principle that informs the ways that purposeful human activities and the structures in which they are contained is evolving from top-down direction and supervision (hierarchy's command-and-control) to champion-and-channel … championing ideas and innovation, and channeling time, energy, authority and resources to testing those ideas and the possibilities for innovation carried in those ideas.
"Organizational design principles are not solutions or methods or best practices. A principle is something that holds true across a system, and is defined to address the essence of the system .. that which characterizes the way the system is structured and operates, that which gives rise to the 'rules' of that system. Principles are used to define and design purpose, context and how things are intended to operate. They address and engender the essence of a system, creating the patterns of activity and the dynamics of power that govern those patterns, the ways of existing in and inhabiting a system.
"Wirearchy is an (emerging) primary organizing principle. As such, it can be used to better understand, instantiate and act towards effectiveness in an interconnected networked world.
"The working definition of Wirearchy is "a dynamic two-way flow of power and authority, based on knowledge, trust, credibility and a focus on results, enabled by interconnected people and technology".
The notion of Wirearchy is new to me. I happened upon it while reading Harold Jarche's blog (definitely have to read it more often).
Husband's ideas strike me as original, daring, and very well worth consideration.