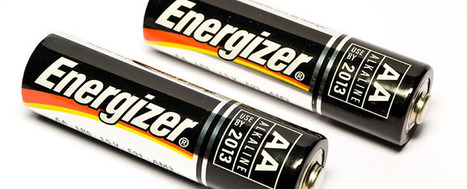 by Aziza Pavageau
"Many educators are excited about blended learning these days, but the reality is that starting a school or district-wide program can be a long process, and does not always include the individuals that it will affect the most.
"My story is a bit different.
"As a second grade teacher in the ICEF Public Schools charter network in Los Angeles, I was part of the first group of teachers to pilot blended learning. Soon into the implementation process, I realized that I didn't have to wait for the organization to make all the decisions. I could take control of the implementation in my own classroom, and help lead the way myself.
"What my students achieved last year was more amazing than they, or I, had realized. When we received the results of the California Standards Test (CST) last June, my students cheered in excitement as I announced, full of warmth and goose bumps, that our class had the highest scores of all 12 ICEF schools, and that every single one of them were proficient or advanced in math. 100% proficiency in mathematics and 88% in English language arts is a tremendous improvement from the year before when only 67% of second graders were proficient in math and 61% in English language arts.
"But how did we get to that point?"