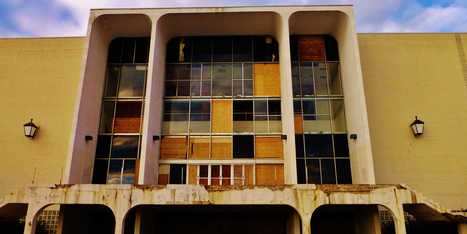 by Hayley Peterson
"Retail analysts expect as many as half of U.S. malls to close within the next two decades."
Jim Lerman's insight:
This trend obviously has wide-ranging implications, in numerous areas of life. I'm thinking of all those teenagers who won't have jobs in the stores. It's curious to me that the article does not mention the internet or online shopping at all.