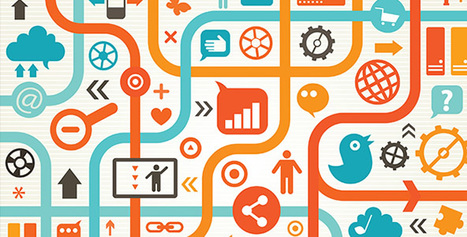 by Neil Gershenfeld and JP Vasseur
"The size and speed of the Internet have grown by nine orders of magnitude since the time it was invented. This expansion vastly exceeds what its developers anticipated, but that the Internet could get so far is a testament to their insight and vision. The uses the Internet has been put to that have driven this growth are even more surprising; they were not part of any original plan. But they are the result of an open architecture that left room for the unexpected. Likewise, today's vision for the Internet of Things is sure to be eclipsed by the reality of how it is actually used. But the history of the Internet provides principles to guide this development in ways that are scalable, robust, secure, and encouraging of innovation.
"The Internet's defining attribute is its interoperability; information can cross geographic and technological boundaries. With the Internet of Things, it can now leap out of the desktop and data center and merge with the rest of the world. As the technology becomes more finely integrated into daily life, it will become, paradoxically, less visible. The future of the Internet is to literally disappear into the woodwork."