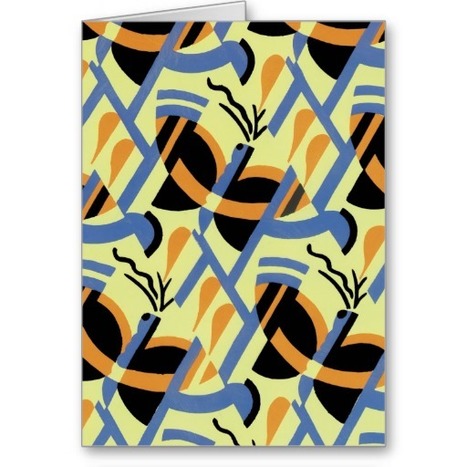 by David Nagel
"A new study from Rice University and Duke University researchers identified a relatively non-invasive approach to improving student achievement — one that doesn't involve gutting the curriculum or reinventing pedagogy. The researchers found that implementing subtle, technology-based changes to homework resulted in improvements in student performance on tests.
"The study, "Integrating Cognitive Science and Technology Improves Learning in a STEM Classroom," published this week in Educational Psychology Review, focused on a single upper-level engineering course (40 students) using methods that the researchers said "could easily be applied across disciplines and grade levels with minimal cost and disruption."
"The changes included the adoption of a software tool developed at Rice called OpenStax Tutor. According to the researchers, the software is similar to other tools on the market that fall into the broad category of cognitive science-based digital tutors, tools that are designed to differentiate instruction based on the needs of individual students.
"They broke students into two groups and assigned them two different types of homework on alternating weeks — the cognitive science-based interventions one week, traditional homework the next. In any given week, half the class would receive homework that used the cognitive science approach, the other half traditional homework."
Jim Lerman's insight:
This is quite an interesting study, which could have a real impact, at least on traditional-type learning.