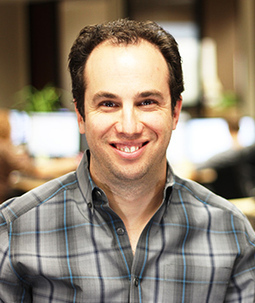 "In March 2014, Smith, Aronson & Associates interviewed Matthew Pittinsky, Ph.D., the CEO of Parchment. Matthew is on the faculty of Arizona State University and serves on the Board of Trustees of The Woodrow Wilson National Fellowship Foundation. In 1997, Matthew co-founded Blackboard Inc., and served first as its CEO and then as Executive Chairman. Matthew straddles the fence between two education silos: education technology and higher education."
How do you see the movements between the various education sectors unfolding?
"The silos within higher education still exist, but most education technology companies are thinking about creating pathways between K-12 and higher education institutions. They are focused on serving students and institutions. This is the space where the next valuable company will be built. It will not be a K-12, higher ed, or corporate training organization focused inside those sectors alone. It will be a pathway company that crosses those dimensions. And one that will hold on to students outside the institutional relationship."