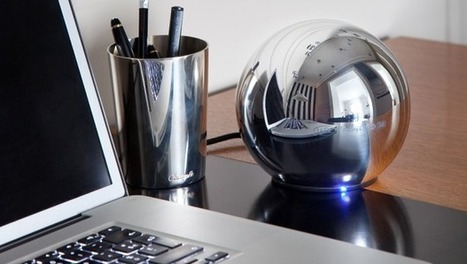 by Mark Wilson
"I've been to the Consumer Electronics Show more times than I'd like to admit. And while it's considered a showcase of technology to come in the next year, it's a horrible experience. You're basically cooped up inside a windowless casino where the blackjack tables have been swapped out foriPad case vendors. 99.9% of what you see isn't worth breathing that stale, filtered air still laced with traces of tobacco and broken dreams.
Y
"et there are always some jackpots if you dig deeply enough, a small handful of ideas that aren't just interesting products, but serve as signposts pointing to the future of How Things Will Be.
"Here are our favorite ideas at CES 2014--consider it your cheat sheet to tomorrow."
Jim Lerman's insight:
Some of these products are very interesting. I think this article is definitely worth a look.