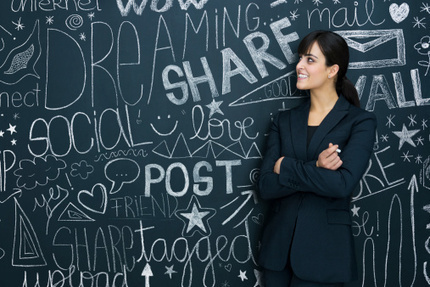 by William Johnson
"Even about a few years ago, if someone asked me what is the in thing at that moment for the web world, I would not have taken a moment and answered that it's social media. Websites, such as Facebook, gave a completely new perspective to the internet as a whole. However, if you are talking about the latest trends in the field of social media, I have to say that they have travelled a lot over the last few years. New trends have emerged, which have given a new shape to this platform. They have helped increase the importance of social media, especially for the businesses."
1. Short videos
2. Rise of Google+
3. Contextual content
4. Facebook
5. LinkedIn
Jim Lerman's insight:
Although focused obviously on business, this piece offers a useful perspective regarding the use of social media to spread targeted information and influence.