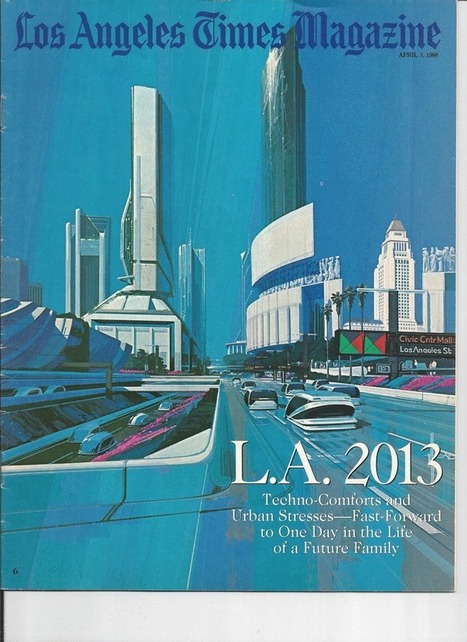 On April 3, 1988, the Los Angeles Times Magazine published a 25-year look ahead to 2013. This year, USC professor Jerry Lockenour is using the series of articles in a graduate engineering class he teaches.
Jim Lerman's insight:
In additional to reading the magazine, be sure to view the comments.