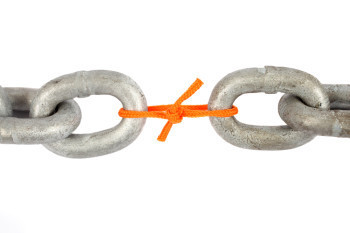 by Timothy Pratt
"A single public school counselor in the United States has a caseload of 471 students, on average,according to the American School Counselor Association, or ASCA. In high schools, where counselors are often the primary source of information about college — especially as increasing numbers of students become the first in their families to consider it — each one is responsible for an average of 239 students, the ASCA says. In California, the ratio is an even more unwieldy 1-to-500. AGeorgia School Counselors Association survey puts the number in that state at 1-to-512.
"To make matters worse, budget cuts are forcing counselors to perform more duties unrelated to their traditional roles, such as monitoring the school cafeteria or proctoring exams, says Eric Sparks, the ASCA's assistant director.
"And if that wasn't cause enough for concern, what little time counselors have to advise students about college is not as productive as it could be, since most get scant training in the subject before taking on the job, reports Alexandria Walton Radford, a consultant to the U.S. Department of Education who has studied the issue.
"The result is an overtaxed system in which many students fall through the cracks and either never go to college, go to institutions that are the wrong matches for them, or never learn about financial aid for which they may qualify."