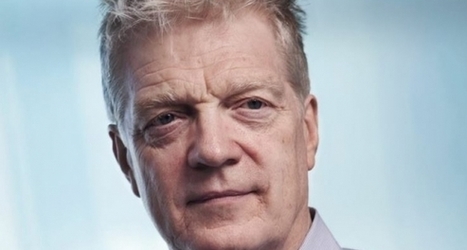 Ken Robinson interviewed by Emmanuel Davidenkoff
You say that the child has to find, as early as possible, his calling, a purpose... How may school contribute to that ?
You can find your Element at any age, not only when you're young. And we're not confined to one Element for life. It's perfectly usual for passions and talents to evolve as we mature and discover more about ourselves and the world around us. Formal education often gets in the way because it is typically focussed on a very narrow idea of talent and doesn't encourage us to explore our personal interests. One way that schools could help is by providing a broad curriculum in the early years, so that children have more opportunities to discover their talents, and by allowing them in later years to specialise more in areas they especially enjoy.