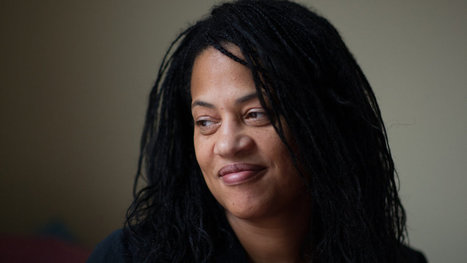 Some economists fear that the long-term unemployment crisis affecting millions of Americans might be a permanent change, with far-reaching and damaging consequences.
"...joblessness itself has become a trap, an impediment to finding a job. Economists see it the same way, concerned that joblessness lasting more than six months is a major factor preventing people from getting rehired, with potentially grave consequences for tens of millions of Americans.
"The long-term jobless, after all, tend to be in poorer health, and to have higher rates of suicide and strained family relations. Even the children of the long-term unemployed see lower earnings down the road.
"I don't think we know the answer," said Jesse Rothstein, an economist at the University of California, Berkeley. "But right now, I think everybody's worst fears are coming true, as far as we can tell."
"Long-term joblessness — the kind that Ms. Barrington-Ward and about four million others are experiencing — is now one of the defining realities of the American work force."