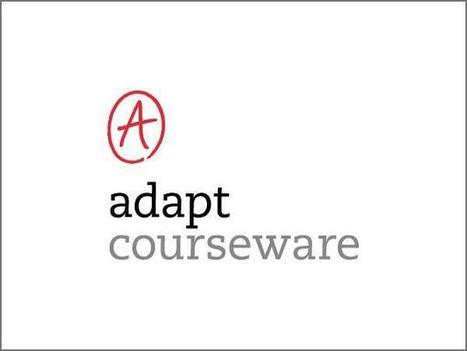 by Brian Sweeting
"It seems likely that adaptive learning technology will continue to be the focus for educators and entrepreneurs. Adapt Courseware has research to back up its methodology, with data from recent studies showing that students using adaptive learning technology showed significant improvement compared to those who didn't.
In new learning environments where educators seek personalized solutions to optimize individual student learning, this Rochester, NY-based company has produced a comprehensive and seemingly polished product that appears poised for success."
Jim Lerman's insight:
Please note this is a fee-based product.