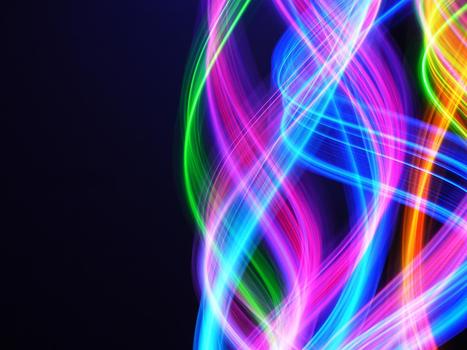 by Anya Kamenetz
Ben "Nelson says Minerva's students will come from a global "long tail" of high achievers who are good enough for the Ivy League but lack the money or luck of the anointed few who are admitted. Recruiters are on the ground already in India, Uruguay, Senegal and Shanghai for next fall's charter class.
"We want to start one of the world's great universities from scratch," Mr. Nelson says. "We want to rethink everything, and bring together the world's best curriculum, the best students, the best professors, at the lowest possible price."
"That will be $10,000 in tuition a year, with an overall cost of attendance estimated at $28,850 (average cost of a private college: $40,917). The for-profit start-up has raised $25 million in venture capital. Mr. Nelson plans to save money by stripping his offering to the essentials, which he defines as peer contact and (nontenured) faculty. "We didn't load on costs like the campuses, the monuments, the sports franchises, the performing arts centers," he says.
"Though defined as residential, Minerva will own no real estate. Instead, students will live together in space rented by the college, initially in San Francisco. Eventually, they will move between world capitals over the course of their four years. The interdisciplinary core curriculum in liberal arts and sciences, focusing on critical thinking and communications skills, is to be delivered to them seminar style — face to face with mentors and in real-time video chat with professors over a software platform that tracks and analyzes student strengths and weaknesses."