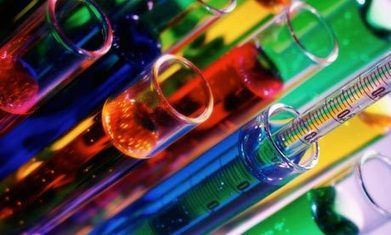 by Clair Shaw
"Hundreds of open access journals, including those published by industry giants Sage, Elsevier and Wolters Kluwer, have accepted a fake scientific paper in a sting operation that reveals the "contours of an emerging wild west in academic publishing".
"The hoax, which was set up by John Bohannon, a science journalist at Harvard University, saw various versions of a bogus scientific paper being submitted to 304 open access journals worldwide over a period of 10 months.
"The paper, which described a simple test of whether cancer cells grow more slowly in a test tube when treated with increasing concentrations of a molecule, had "fatal flaws" and used fabricated authors and universities with African affiliated names, Bohannon revealed in Science magazine.
"He wrote: "Any reviewer with more than a high-school knowledge of chemistry and the ability to understand a basic data plot should have spotted the paper's shortcomings immediately. Its experiments are so hopelessly flawed that the results are meaningless."