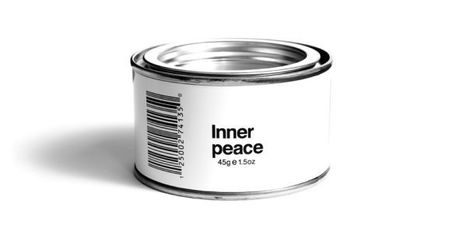 by Miguel Guhlin
"What the heck has Beth all riled up?" I growled to a dear friend, who happened to be a 2nd grade teacher where I taught 3rd grade bilingual in East Texas. "Did you hear how she cut us off at the knees?" We both watched the blonde-haired 40 year old heading down the hall, her trim figure headed straight for the principal's office. I don't even remember what the discussion was about today, but I remember what my friend told me.
"You know," spoke the folksy, small town, worldy-wise voice Nancy used, "sometimes it takes everything people have to just make it to work. We don't know what she's going through so we'll let her settle down."
"Sure enough, the issue defused itself over time, and Beth regained her composure, even apologizing for her earlier behavior. Still, I haven't forgotten the shock my 20-something year old self had at a middle-aged woman losing her temper over work. As I've gotten older, begun to suffer some of my own aches and pains, emotional trials, I realize now what valuable advice Nancy shared that day. Experience and time only deepen my appreciation of the wisdom delivered in her laconic style."
J
im Lerman's insight:
Sometimes it's just good to take it easy. I like what Guhlin quotes he read recently, "Culture trumps innovation." That might not be true in every field of endeavor, but it certainly does for the schools we have now. And it doesn't come in a can.