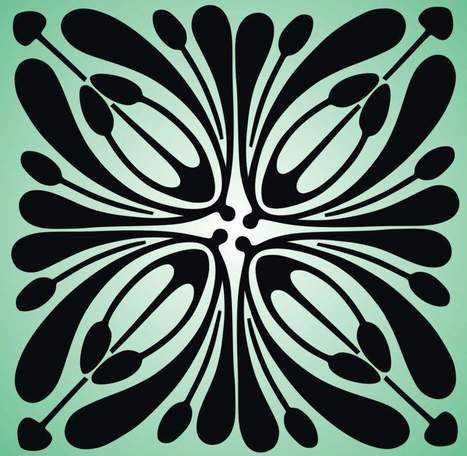 "Quest to Learn: Developing the School for Digital Kids by Katie Salen, Robert Torres, Loretta Wolozin, Rebecca Rufo-Tepper, and Arana Shapiro.
"This research and development document outlines the learning framework for the innovative Quest to Learn school, making the original design available to others in the field. Elements in development include a detailed curriculum map, a budget, and samples of student and teacher handbooks.
Quest to Learn, an innovative school for grades 6 to 12 in New York City, grew out of the idea that gaming and game design offer a promising new paradigm for curriculum and learning. The designers of Quest to Learn developed an approach to learning that draws from what games do best: drop kids into inquiry-based, complex problem spaces that are built to help players understand how they are doing, what they need to work on, and where to go next. Content is not treated as dry information but as a living resource; students are encouraged to interact with the larger world in ways that feel relevant, exciting, and empowering."