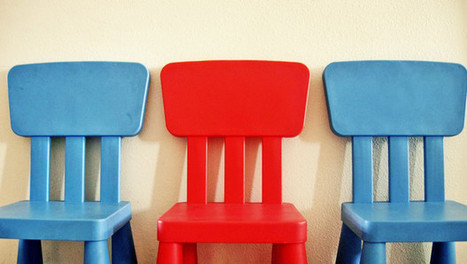 by Camille Sweeney and Josh Gosfield
"There are few tried and true strategies for running productive meetings: Be prepared, have a leader, an agenda, a fixed time to start and stop, a conclusion and plan to follow up. But if we have to sit around in a windowless conference room for 9,000 hours, can't we come up with something more . . . engaging?
"Here are 10 strategies to get your office meeting off life support. Plus a bonus tip on meetings from Mark Zuckerberg:"