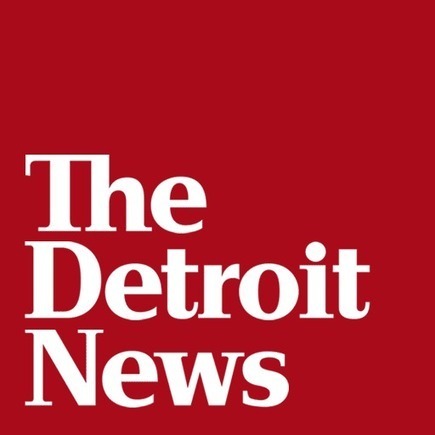 by Chad Livengood
"A secret work group that includes top aides to Gov. Rick Snyder has been meeting since December to develop a lower-cost model for K-12 public education with a funding mechanism that resembles school vouchers.
The education reform advisory team has dubbed itself a "skunk works" project working outside of the government bureaucracy and education establishment with a goal of creating a "value school" that costs $5,000 per child annually to operate, according to meeting minutes and reports obtained by The Detroit News.
"The records show designers of the "value school" are in talks with Bay Mills Community College about opening a technology-centric charter school by August 2014. The school would seek to maximize the roughly $7,000 annual per-pupil funding regular schools get from taxpayers by applying "concepts familiar in the private sector — getting higher value for less money."


From The Detroit News: http://www.detroitnews.com/article/20130419/SCHOOLS/304190361#ixzz2RQSJzIp7