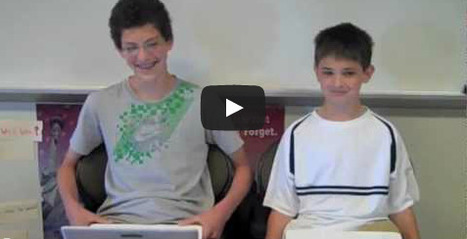 by Will Richardson
"Today, there is no doubt that the Web has changed things more than most of us could have imagined way back there at the turn of the century. Every day we have access to more information, more knowledge and more people. In many ways, I can't imagine there has been a more amazing time to learn.
"I also, however, can't imagine a more challenging time for schools.
"The last 15 Web-frenzied years have upended the basic premise of school. The idea that content and knowledge and teachers are scarce and have to be collected into a local classroom during a certain time period in order to educate our children is no longer true."