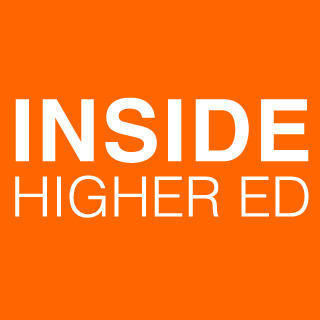 By Carl Straumsheim
"Doomsayers about the job market for humanities Ph.D.s are everywhere. In response to a growing number of graduates unable to find a job in academe, seven universities are starting a new project to prepare students for a career that may lead them out of the classroom or into new kinds of classrooms.
The initiative, known as the Praxis Network, will showcase how different institutions are using innovative approaches to expand humanities education to help other colleges and universities do the same.

"Of the seven institutions participating, Duke University, for example, offers a one-year program for Ph.D. students to help them develop digital skills. University College London is combining humanities and computer science in a master's degree program that involves both thesis writing and work placement. The City University of New York Graduate Center has doctoral fellows working with the provost to design a new website and serving as technical consultants for faculty members.
"As different as the programs appear, common themes uniting them include not just interdisciplinary cooperation and a desire to explore how new technologies affect research, but also the mentality that their students should broaden their understanding of the sort of career options an advanced degree in the humanities can lead to. "[T]his is about sharing a model," said Bethany Nowviskie, who founded the network in response to a surge of interest in a fellowship program that brings students from different academic fields together to learn software development and design."

Read more: http://www.insidehighered.com/news/2013/03/21/institutions-launch-informal-network-innovate-and-inspire-humanities-programs#ixzz2OBOmxSPC
Inside Higher Ed