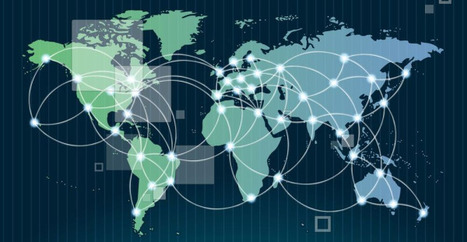 By Ry Rivard
"Two providers of massive open online courses are expanding their course catalogs to try to find a larger global audience.
"Coursera and edX both announced this week they are doubling the number of universities offering classes through their sites, which already reach a few million people across the world.
"For Coursera, a Silicon Valley company with 2.8 million registered users, the expansion means 29 new universities will join the company's 33 existing partners. EdX, a 675,000-user nonprofit started by Harvard University and Massachusetts Institute of Technology, will add six new universities, bringing its stable to a dozen.
"Coursera wants to expand its global reach, said one of its co-founders, Andrew Ng. Sixteen of the company's new partners are international institutions, including universities in Italy, Hong Kong, France and Spain.
"Ng said Coursera's current users are mostly English speakers with broadband. Ng hopes the international additions will help the company pick up non-English speakers in Europe, China and Africa where about 96 million people speak French. Ng said Coursera now offers only one or two courses in French but will now have more classes in French, as well as Chinese, Italian and Spanish.
"EdX's expansion includes five international universities -- including two in Canada -- but courses will continue to be only in English for now, said President Anant Agarwal. But edX also wants to reach non-English speakers. In particular, Agarwal said officials at the French-language École Polytechnique Fédérale de Lausanne in Switzerland want to offer edX courses in French, a move that he said would provide "huge reach" in Africa.
Read more:
http://www.insidehighered.com/news/2013/02/21/coursera-and-edx-add-universities-and-hope-expand-global-reach#ixzz2La29qRMy
Inside Higher Ed