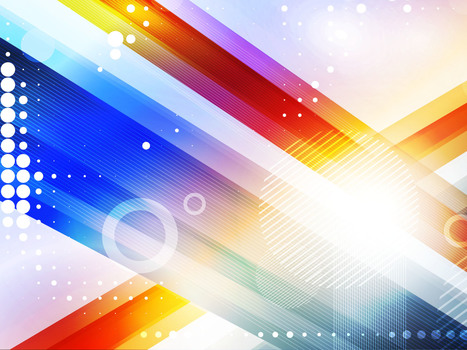 By Sui Fai John Mak
"Cooperation is the key to learning with others under networked learning, especially if one is to acquire the social learning skills.
"Here in her post Towards a Literacy of Cooperation, Jenny shared her learning relating to her participation in a course facilitated by Howard Rheingold.
"There are three points that I would like to reflect on:
"Linked to this recognition of needing a balance between large loose learning environments and more intimate communities, is a consideration of the balance between cooperation, collaboration and competition.
"The intention is that through the use of a variety of media tools and by taking on specific roles (my role is live session note-taker) we will by the end of the course see the world in a different way through having new frameworks and lenses for looking at cooperative behaviours.
"Cooperation and competition are two sides of the same coin and seem to be co-drivers of evolution."