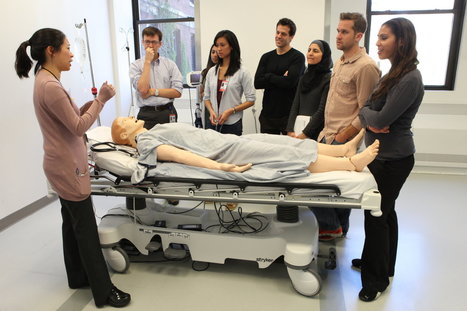 By Anemona Hartocollis
"...one of the nation's premier medical schools, New York University, and a few others around the United States are challenging that equation by offering a small percentage of students the chance to finish early, in three years instead of the traditional four.
'Administrators at N.Y.U. say they can make the change without compromising quality, by eliminating redundancies in their science curriculum, getting students into clinical training more quickly and adding some extra class time in the summer."