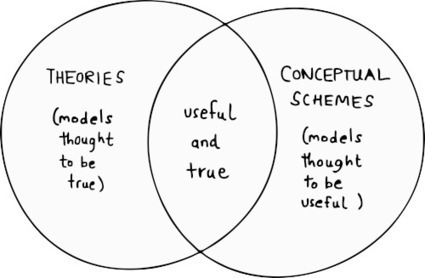 By Alex Bruton
"The role of the academic won't stay the same forever. It can't. From The New York Times to Wired magazine, professors are challenged daily by the headlines. Is higher education relevant? Is it being disrupted? Can the ivory tower reinvent itself? How does your institution differentiate itself? Do professors strike the right balance between research and teaching?
"Despite and in response to these calls for change, I propose that a growing group of youthful academics is questioning their roles and leading change from the bottom up.
They're breaking the pervasive do-nothing-but-lecture-from-the-textbook-and-PowerPoints-for-an-hour stereotype, working within and excelling despite the publish-or-perish mindset, and having impact like never before in their communities and in their classrooms.
"I was going to publish this post a few months from now but recently read the Globe and Mail's special report called Our Time to Lead Re:Education in which its authors and contributors take on topics such as these and a host of other thought-provoking ideas ranging from seeking the optimal class size to building online open learning platforms. They invite us "to join the debate and come up with solutions that ensure that the universities and colleges students entering today can serve the needs of tomorrow."
"So here are my two bits, posed as a question: What if we did more to encourage the 'Flipped Academic'?