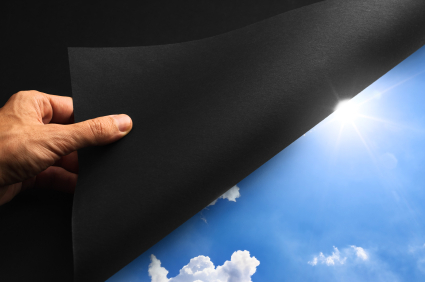 By Allison Miller
"The Internet is changing how and when people can access information and is transforming and disrupting how education is designed and delivered. New approaches to learning are threatening traditional educational values by de-institutionalizing and de-formalizing education as we know it. These new approaches support the prediction that education is as "susceptible to tech disruption as other information-centric industries such as the news media, magazines and journals, encyclopedias, music, motion pictures and television [1]."
"The New Media Consortium's global digital educational meta-trends highlight some of the disruptive changes already happening in education [2], such as:
-Emerging global and collaborative educational business models of whatever, whenever and wherever learning.
-Creating and consuming rich media through mobile and cloud-based delivery, which is refining our notion of literacies.
-Acknowledging the role of informal and self-directed learning, which is redefining who can accredit educational experiences.
-Increasing openness of content, data and resources, and changing practices for online ownership and privacy."