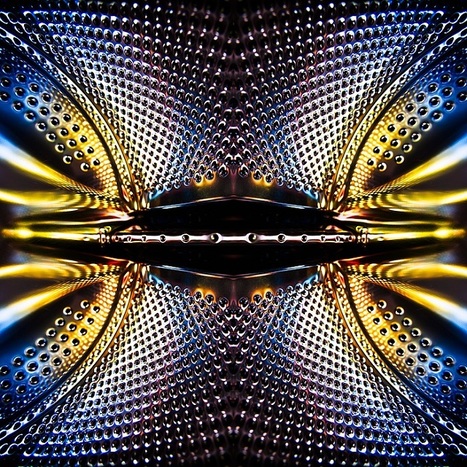 By Leslie Holz
"Researchers at Harvard University's Kennedy School of Government have recently completed a study that tested the connection between institutional quality of a school and the completion rate of students who attend.
"By analyzing the educational outcomes of students in Massachusetts public colleges, researchers found that there is a huge correlation between the two factors.
"Test subjects were students who were enrolled in a scholarship program that waives tuition fees for students with test scores above a specified level, and students in the program whose scores were below the specified level."