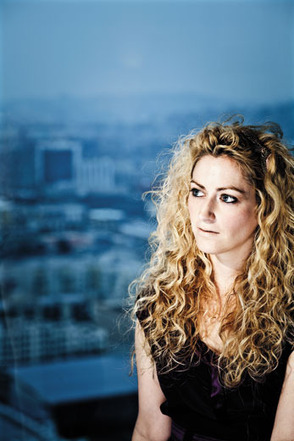 By Steve Boller
"Games change us. They change our brains and they change how we think. They put us in the middle of situations we would have never imagined or expected and allow us to make choices and decisions we never thought possible. Games offer a safe place to feel uncomfortable, a controlled place to experience the chaos of real life. But can games lead us to meaningful SOCIAL change?
"Jane McGonigal is a leading adovate and researcher supporting the use of serious games to inspire social change.
"According to Jane, gaming fosters a feeling of urgent optimism. Gamers desire to act immediately and tackle an obstacle with immediate hope of success. At Bottom-Line Performance, We have used learning games such as Formulation Type Matters and Knowledge Guru with some of our top clients and seen how that "urgent optimism" and the dopamine rush associated with gaming can enhance learning. Learning games have proven to be one the of most powerful solutions we can offer."
Via Flipping and Gamifying Your Class