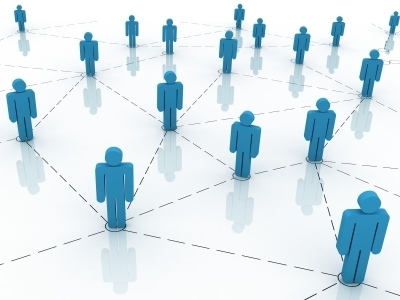 In the West, a new informal economy is in the making - a peculiar byproduct of the digital revolution that has freelancers doing tasks rather than workers holding jobs.
By ANAND GIRIDHARADAS
"A new group of technology start-ups is building online platforms to facilitate offline transactions in this new informal economy: renting out your spare bedroom (Airbnb ) or Volkswagen (RelayRides ); hawking yourself as a handyman (TaskRabbit ) or personal chef (Kitchit ); selling custom-made furniture (Etsy ); or transcribing someone's interview tapes (oDesk ). In each case, a transaction that was possible but complicated before is smoothed by the matchmaking skills, quality assurance and rating systems of a known company."