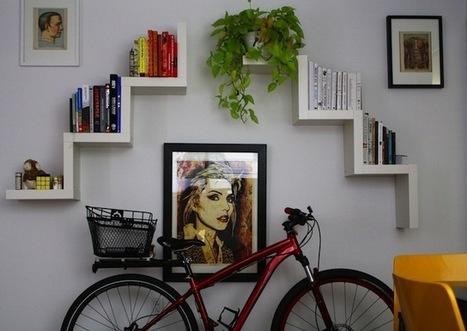 "I'm Maria Popova, and This Is How I Work Maria Popova is the mind behind Brain Pickings, a highly influential and addictive curation of the best content from the web and beyond."

Marty Note
Strange what creates ire. So the writer can of this article with Brain Picking curator Maria Popova can't do math assigning an android like work schedule to Maria. The idea is Maria works around the clock. Sound familiar? Who doesn't?
Everyone I know in this crazy 24/7/365 business works around the clock. Right now it is quarter to 7 and I am Scooping new content so my friends who are all curating too have my take on the day to feed their Twitter and Facebook accounts. Are we all android crazy (yes :).

I like interviews where great curators share process. This is one of those interviews. I also like comments with helpful additions. There are a few comments that fit that description, but there are many angry trolls here too. Why so angry? Not sure I can answer that.

Have to go now as my cat is screaming having heard my fingers typing apparently and wanting breakfast. My cat, like all cats, is the ultimate Zen curator. He dosn't get angry about interviews. His needs are simple and immediate: food, water, clean box, sleep, play (not necessarily in that order, or the order changes depending on what just happened).
Via
Therese Torris