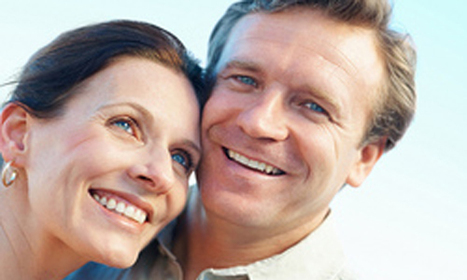 By Paula Spencer Scott - http://bit.ly/xHGNxw
Trying to figure out someone's feelings toward you? Use your ears less and your eyes more.
Longing to hear, "I love you" from someone special?
Try watching his or her body language instead.
Some 60 to 90 percent of the meaning of our communication is delivered nonverbally -- and in romantic situations, this jumps to 99 percent, says anthropologist David Givens, director of the Center for Nonverbal Studies in Spokane, Washington, and author of Love Signals.
"When it comes to emotions, our bodies do the talking more than words" Givens says.
Here are nine surprising (and wordless) ways the body telegraphs, "I love you":