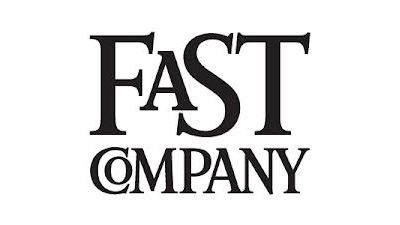 Curated by Beth Kanter
Talks about the new emerging discipline of "visual marketing" given the plethora and popularity of visual social media platforms and infographics.

Marty Note
Fast Company calls "visual social media" the breakout trend of 20012. I agree. I've been calling this the battle of the visuals over the textuals with the visuals clearly winning. And why not? Who reads anymore. Read this excellent Fast Company article even if you are already a believer as it containts interesting reads on the road ahead.
Excellent scoope by Beth Kanter, a trusted source.

Via
Beth Kanter