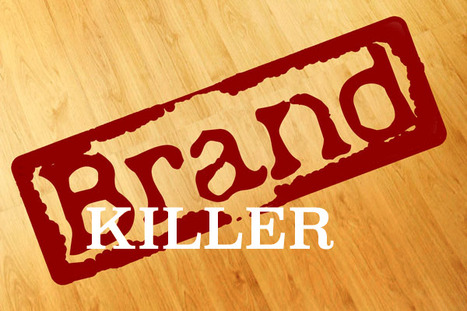 Killing Your Brand Softly
Its so EASY to KILL an online brand especially in the fledgling stages. And what online brand is NOT in a "fledgling" stage? When the board can be swept clean in a moment best to create policies and procedures sure to WOW the Ambassadors any brand needs to succeed these days.

Don't trip over the $100 bills to pick up pennies. Don't KILL your online brand with bad partner decisions or poorly trained customer service. This G+ post explains why we LOVE and believe we can make a winning P&L argument for any online store to be shipping FedEx.

Don't as the "what does it cost us" brand killing question. Ask, "What can we BUILD?"