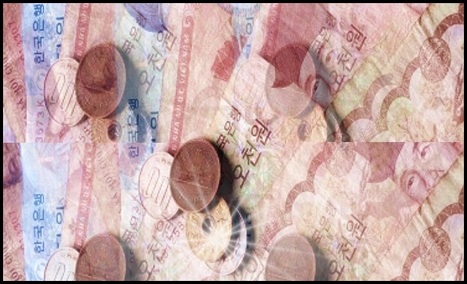 The Thai central bank chief has blamed political uncertainties in Europe for the volatility in global currency values.
Bank of Thailand (BoT)'s Governor Prasarn Trairatvorakul said that worries from elections in Europe have led to fluctuation in the world money market.
He said that political uncertainties there have scared investors to mobilize their funds to assets with lower risks, such as the US dollar.
However, Mr. Prasarn is optimistic that such volatility will be short-lived and the market will soon be able to adjust itself.