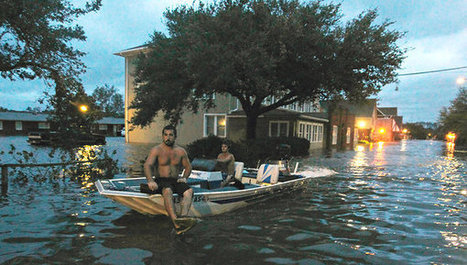 About 3.7 million Americans live within a few feet of high tide and risk being hit by more frequent coastal flooding in coming decades because of the sea level rise caused by global warming, according to new research.

If the pace of the rise accelerates as much as expected, researchers found, coastal flooding at levels that were once exceedingly rare could become an every-few-years occurrence by the middle of this century.
Sea level rise has already cost governments and private landowners billions of dollars as they have pumped sand on eroding beaches and repaired the damage from storm surges.
Texas has taken protective action with seawalls in Galveston and Corpus Christi.