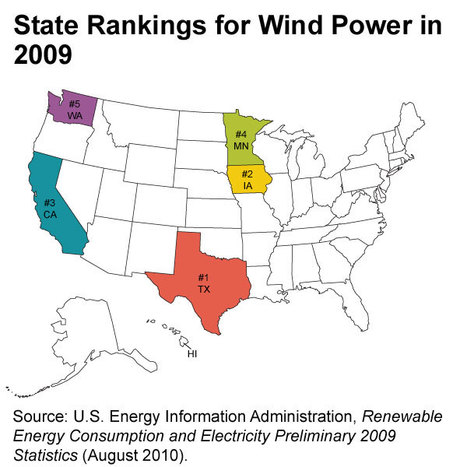 Proposed offshore wind farms along the Gulf coast are likely to be destroyed by hurricanes in a 20-year period.
The study from Carnegie Mellon University says strategies should be considered to protect the reliability of the nation's electricity grid and reduce risks to wind farm operators before large-scale offshore wind development advances in the United States.
The Gulf Coast has better offshore wind resources.
In South Texas, Baryonyx Corp. has been awarded leases totaling 67,500 acres off Mustang Island and South Padre Island. A group of developers called Wind Energy Systems Technology has a lease for 11,355 acres about seven miles off the coast of Galveston.
Mitigation includes increasing the strength and maneuverability of turbines.