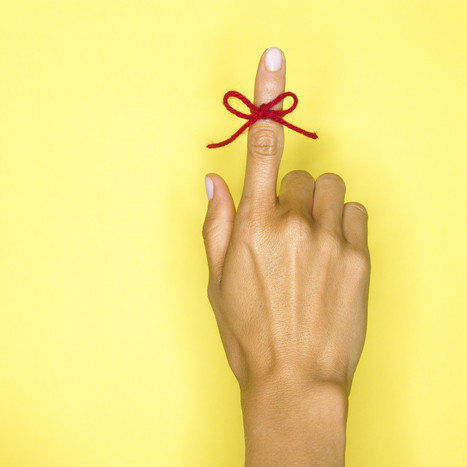 We'd like for EVERY TLA MEMBER to take our Membership Survey and forward this email on to any Tennessee colleagues, coworkers, trustees, library friends group that you know.
**Thank You** if you have already taken the survey and **Thank You** if you have passed it on.
Please pass this survey on to anyone that you think might provide helpful feedback for us! We are interested in hearing what everyone thinks about TLA including non-members.
We hope that through our results, the TLA Membership Committee can assess how TLA can better serve member needs and identify ways to attract new members to our great organization.