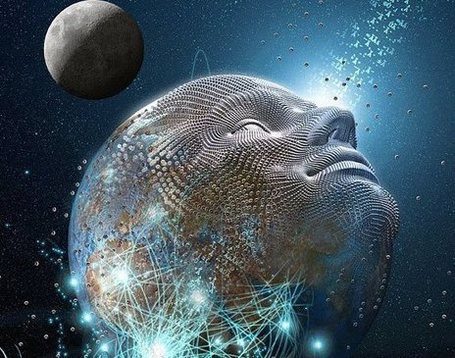 "Transhumanism has a variety of definitions and can be made to appear as just an innocuous notion. In fact, it's latest portrayal is as a method transcending death through technology.
Nice try.
We're plagued with mechanization and digitization. Technology moves information, ourselves, our economy. So how can it be bad? Why not use it to enhance our capabilities?
Yeah, but where do you draw the line? What's really going on?"