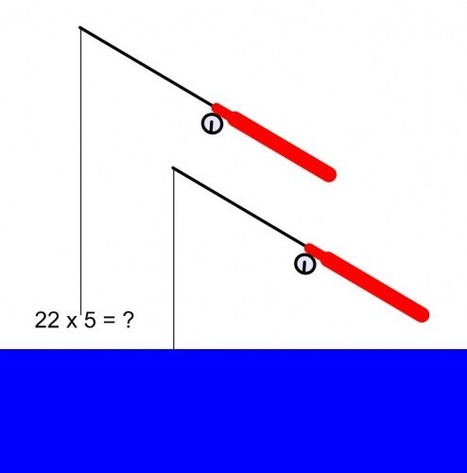 "8 quick and simple ideas to create lesson activities for your Interactive whiteboard"
Shona Whyte:
Danny Nicholson is a UK teacher trainer who maintains the Whiteboard Blog. Some ideas for IWB teaching aimed at reassuring teachers:
"With all these activities, remember that you don't need to use all the whistles and bells of your IWB software to make engaging activities. It doesn't need a degree in computer science to move away from using your IWB as just a screen to show videos or powerpoint."