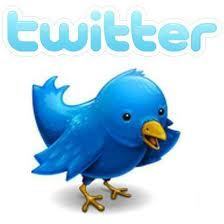 ELT specialist Chiew Pang has started an open list of Twitter hashtags for (language) education on Google Docs.
Visit to see which hashtags language teachers are using so that you can follow what's going on and share your own ideas with like minds.
A way to take charge of your own ongoing professional development via Twitter, but there are also a number of links to useful sites which may be of interest to those not on Twitter.