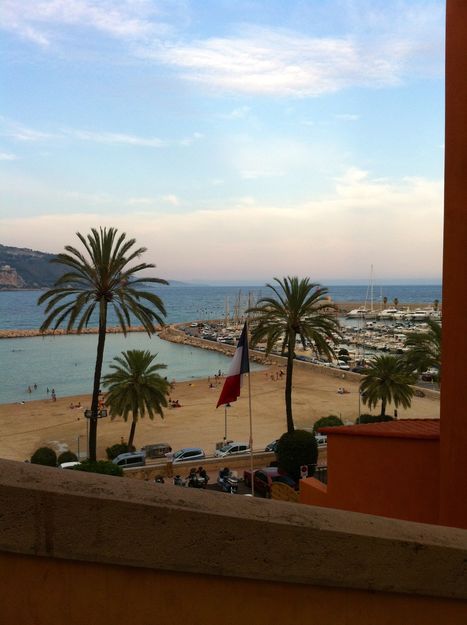 Multiple Sites for Language Learning: Educating the New Generation of CALL Practitioners

22 - 23 MAY 2014 University of Nice

This is an international two-day workshop organized by the EuroCALL Teacher Education SiG.

This workshop focuses on the professional development of CALL practitioners and explores the perspectives and experiences of educating pre- and in-service teachers to make the best use of new opportunities and challenges created by the digital revolution. Special emphasis will be given to pedagogical approaches that help bridge the divide between face-to-face and online instruction.
Plenary speakers:

Prof. Dr. Nicolas Guichon, Université de Lyon
Prof. Dr. Jozef Colpaert, University of Antwerp