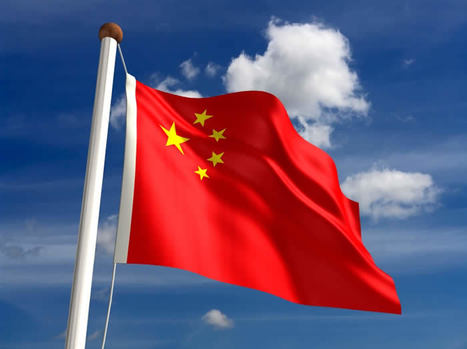 By 2020, 100m Chinese people will travel abroad each year, according to the World Tourism Organisation and China will be the world's biggest hotel market soon afterwards.
- Real consumption in China will have doubled to $4.8 trillion between 2010 and 2020, according to McKinsey. This mass financial empowerment has made a big impact on many categories, including tourism both internal and external.
- The travel industry is undergoing a fundamental realignment as global hotel groups, government-backed tourism groups and travel agencies aim to expand their Chinese operations and cater more to Chinese travellers.
- Internal Chinese tourism is also set to thrive, and the United Nations World Travel Organisation says that China will become the world's largest hotel market in 2025.
- This travel phenomenon is all the more remarkable for being so new. It was only in 1997 that the government allowed travellers to go abroad; as recently as 2000, more Chinese visited Macau than visited Europe.
- Catering to the very specific requirements of the Chinese tourist will encourage greater customisation and flexibility in the product offerings of global hotels and travel agencies.
- This will be evidenced from more Chinese food on hotel menus to more Mandarin-speaking reception staff.
- The trend should be put in the context of rising Chinese luxury consumption, which can also be observed in the recent trend of foreign luxury brands adapting their product offerings to Chinese customers.
Via: Warc Trends Snapshot: 28 May, 2012
Via
Tourism Australia