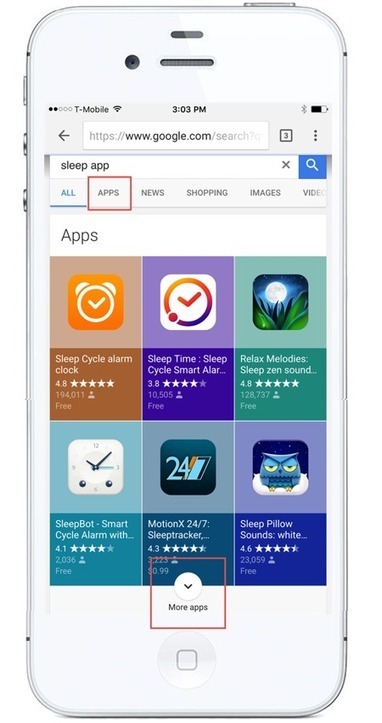 Apps are becoming more and more accessible in search, and this represents a truly pivotal moment in search marketing. Users can now discover apps in more ways than ever before — they have the potential to rank well in the OS-specific app stores or directly in Google.
Both specific app screens and apps as a whole can rank, depending on the context. With that, SEOs have many growing opportunities to improve app visibility through different kinds of search engines and stores.
This article will explain how to rank entire apps in Google search results, called App Packs, as well as in the OS-specific app stores, Google Play and the iTunes App Store.
Read More: http://searchengineland.com/app-indexing-new-frontier-seo-app-packs-app-store-search-242319
Via
Antonino Militello
,
John van den Brink